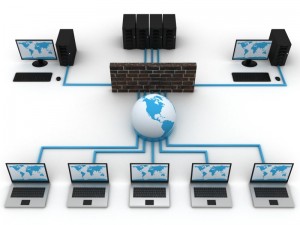 Open Rationale's Managed Remote Solutions provides remote management of your information infrastructure based on defined service-level objectives.
With Managed Remote Solutions, you can optimize information management with intelligent remote monitoring, incident management, and day-to-day management based on ITIL standards and Open Rationale best practices.
With Remote Managed Services you can:
Improve operational efficiencies and reduce risks.
Minimize operational management costs.
Meet service level objectives.
Increase IT staff productivity.
Optimize technology investment.
Achieve cost-effective coverage.
We offer flexible services that allow you to meet your specific operational infrastructure needs and budget requirements. For more comprehensive operational infrastructure management without outsourcing, consider augmenting Remote Managed Services with Open Rationale Managed Remote Solutions.