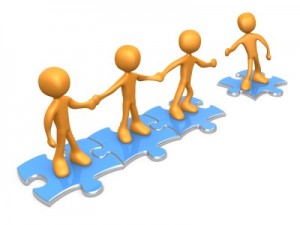 Open Rationale Residency Solutions comprise a range of services—from assisting with day-to-day operations and filling critical staff gaps to optimising of processes, procedures, and support with industry best practices.
Open Rationale Residency Solutions deploy highly skilled, specialised professionals to address your critical information management and infrastructure needs.
Residency tasks may include: resource management and provisioning, monitoring of information assets, status reporting, configuration, internal or external customer support, troubleshooting, root cause analysis, documentation, and operations management.
Onsite or remote residency services enable you to:
Realize greater and faster ROI on information infrastructure assets.
Improve operational efficiencies.
Expand management and support.
Increase customer satisfaction.
Narrow staff, skill, and/or experience gaps without additional headcount.
Improve planning and operational insight.
For personalised, day-to-day customer support, or to manage support activities across your Open Rationale infrastructure, Open Rationale offers multiple onsite and remote personalised support residency services. These Solutions help you drive rapid issue resolution, strategic planning, and improved storage availability and stability.