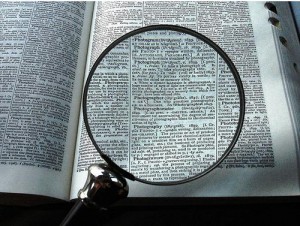 To complete the services life cycle, Open Rationale offers a Review service to clients. Open Rationale will work with the customer to understand how the solution and the customer requirements have evolved over time in particular whether the solution needs to be scaled or upgraded. It is important to ensure the business benefits are not eroded over time by a change in the business scenario or demand of the supporting business solutions.
Part of the Review service is to assist the customer to understanding these issues and the implications of either keeping a solution too long or not evolving the solution to maintain business advantages and benefits. Where a customer does commit to an upgrade or solution replacement, Open Rationale will assist in leveraging the most from the original investment and if possible, assisting with disposal or trade in actions.
As part of the cyclical services process offered by Open Rationale , this component marks both the end of one cycle and the start of another. For our clients, this is yet again part of Open Rationale 's ongoing service commitment.